"Music can improve mood, decrease pain and anxiety, and facilitate opportunities for emotional expression. Research suggests that music can benefit our physical and mental health in numerous ways. Music therapy is used by our hospice and palliative care board-certified music therapist to enhance conventional treatment for a variety of illnesses and disease processes – from anxiety, depression and stress, to the management of pain and enhancement of functioning after degenerative neurologic disorders."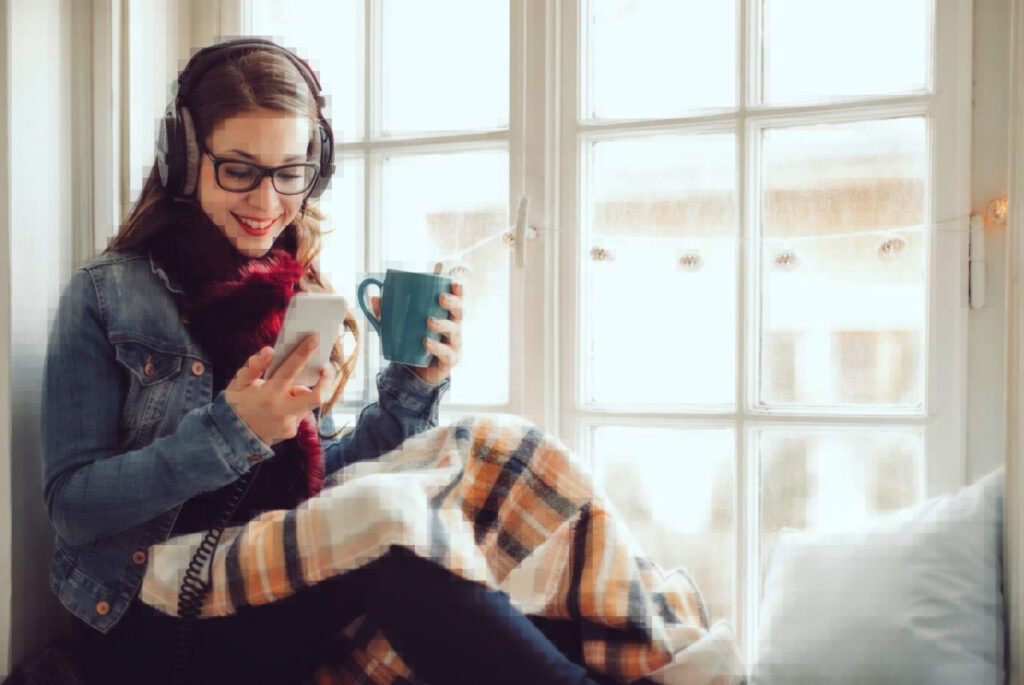 "Max Lerman, Hospice and Palliative Care Music Therapist from Spiritual Care and Music Therapy at NorthShore, highlights some of the benefits music has on health and well-being:
It's heart healthy. Research has shown that blood flows more easily when music is played. It can also reduce heart rate, lower blood pressure, decrease cortisol (stress hormone) levels and increase serotonin and endorphin levels in the blood."
Read more by clicking the link!
From: https://www.northshore.org/healthy-you/9-health-benefits-of-music/#:~:text=Music%20therapy%20can%20relax%20an,It%20eases%20pain.