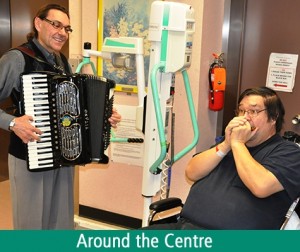 It's Volunteer Week and Artists in Healthcare have more than a few to celebrate. We are very fortunate to have four volunteer musicians at Health Sciences Centre bringing accordions, guitars and voices to patients every week.
The Art at the Bedside Program at St Boniface Hospital, a program begun through a Winnipeg Foundation grant, is delivered at the bedside with up to fifteen volunteers. It could not happen without the help of the volunteers!
Artists in Healthcare's Coordinator Claire Stephensen works with Director Shelley Young and her staff to bring collage, weaving, print making, beading and other hands on projects to patients at St. Bonface.
AIHM is a thriving and growing organization thanks to the dedication of out volunteer Board of Directors: Tom Carson, Pam Campbell, Dan Donahue, Kat Fox, Jennifer Dubienski, Lea Girman, Geof Langen and David Northcott.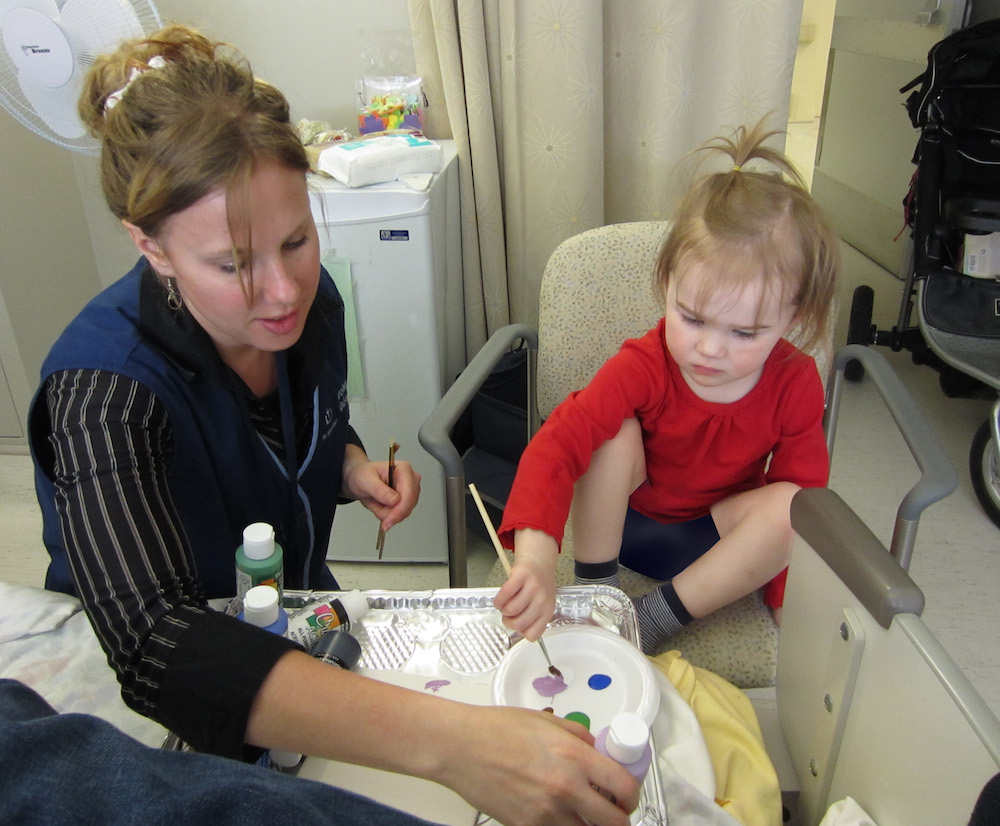 Artists at the Bedside, March 2012 from Leif Norman on Vimeo.