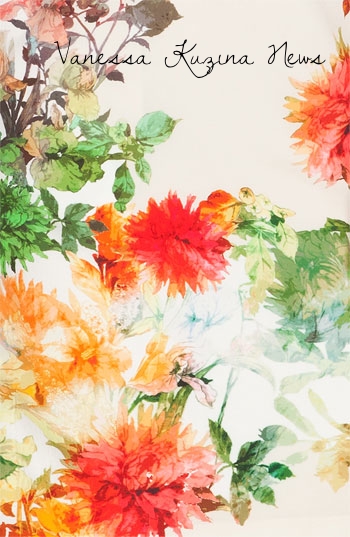 Spring Reflections
Welcome to my newsletter. I appreciate you taking a few moments to read about what I have coming up in my musical life. I hope my musings find you well and leave you feeling a little warmer. Please don't fret if you'd like to unsubscribe, I understand.With the many months of Winnipeg winter nearly behind us, it is refreshing to look ahead
toward the slowly approaching spring. Although it has been one of the hardest winter's we've known there was beauty and stillness in the many short and cold days. I am very excited to announce an upcoming solo show to help bring in the Spring. Summer will be here before we know it!
Solo Show Friday May 2nd
It has been many a moon since I have performed an evening of my solo material in my home town. I am thrilled to share an evening of songs with you at one of my favourite and most intimate concert spaces in Winnipeg. It will be my pleasure to have my good friend and colleague Marcel Desilets accompanying me on stage. I'm honoured the Winnipeg Folk Festival is presenting this  show at their lovely downtown venue The Folk Exchange. I hope you can make it!
The Folk Exchange
211 Bannatyne Avenue
Friday May 2nd
Doors: 7:15 PM, Show: 8:00 PM
$10
Tickets available in advance at the Winnipeg Folk Festival Music Store in person or by phone with credit card, (204) 231-1377. General Admission, All Ages, Seating – first come, first served.
For more information click here!